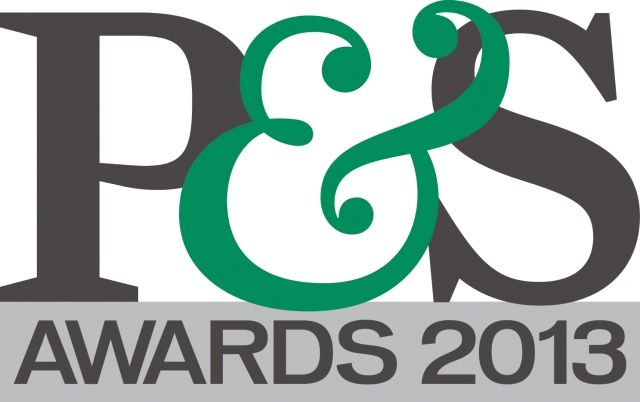 In December, Greenrock was honoured with a 2013 Bermudian magazine Product & Service Award.
The announcement, which features in both the Winter 2013 edition of The Bermudian magazine and on their website reads;
Green Company/Initiative
GreenRock's No Thanks! Project
Paper or Plastic? No thanks, says the team at Greenrock who are doing their part to educate Bermudian residents on the environmental impact of single-use bags. Their ongoing No Thanks! Project is aimed at encouraging the community to use reusable bags through education and even a proposal to government for a "bag charge." Considering the fact that single-use bags create toxic by-products when manufactured, clog beaches, kill wildlife and cost you money, the choice to bring your own bag is a pretty simple one. www.greenrock.org
This is the second year in row that Greenrock has been recognised in The Bermudian Awards. In 2012, we received a Best of Bermuda Award.
Thank you to both the The Bermudian magazine and the awards judging panel for recognising our work. Thanks too to everyone who helped with the campaign.
We couldn't do it without you!
Watch our fun campaign music video below, or click here to learn more about our No Thanks! campaign.