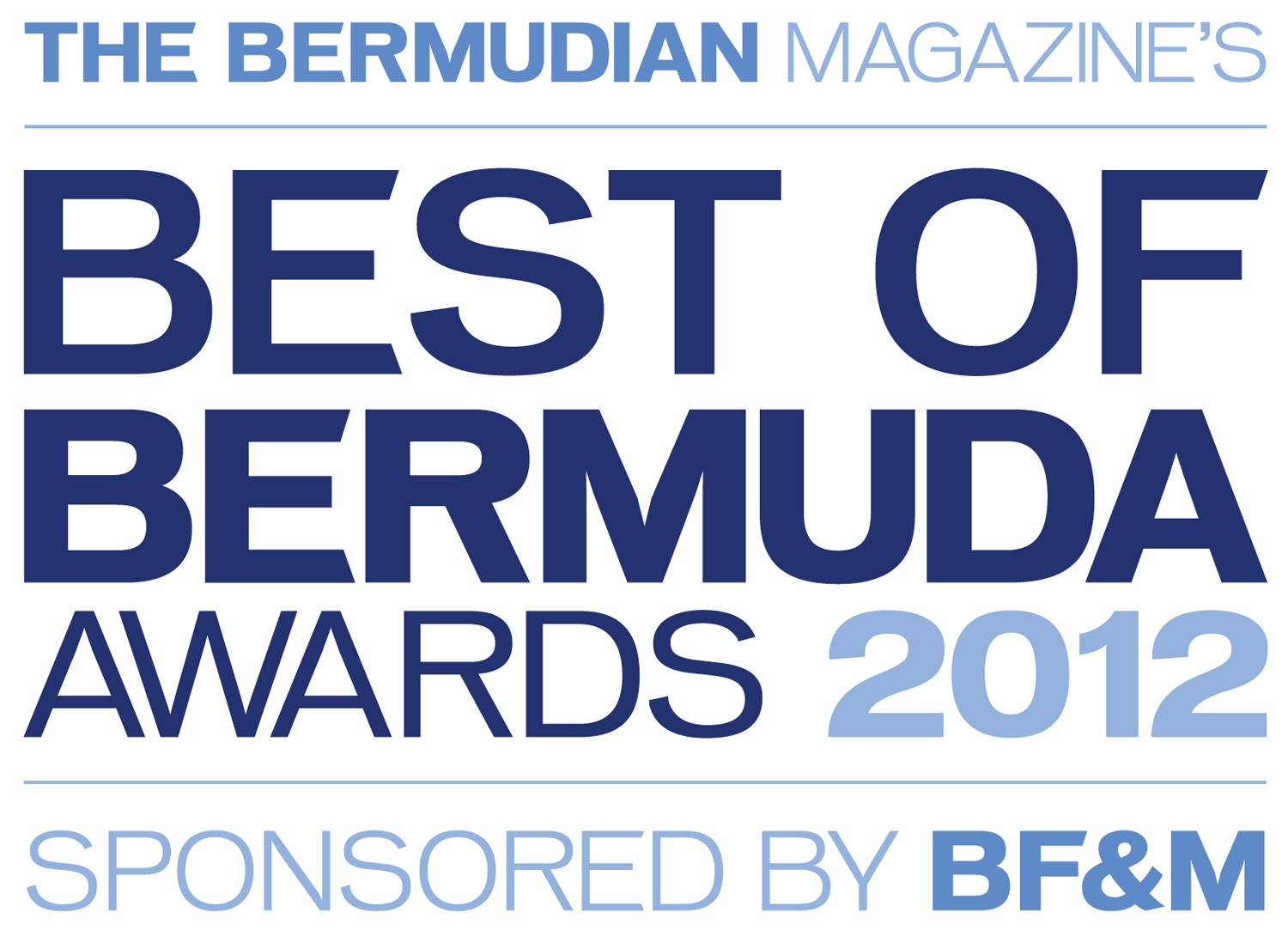 Greenrock is the proud recipient of a 'Best of Bermuda 2012' award from The Bermudian Magazine for Best Booster for the Environment.
Now in its twenty-second year, the Best of Bermuda Awards is unarguably the biggest, most comprehensive and prestigious it has ever been, bestowing almost 200 awards upon local shops, restaurants, people and places.
The announcement on their website states;
"BOOSTER FOR THE ENVIRONMENT

Greenrock

With Bermuda's skyscrapers reaching new heights in Hamilton and condominium developments encroaching on more and more of Bermuda's land, thank goodness we can count on Greenrock to support Bermuda's open spaces and natural resources. Through their productive campaigns and initiatives, Greenrock is educating Bermudians about the benefits of establishing community gardens, reducing waste, reducing energy and promoting more environmentally sustainable commercial environments."