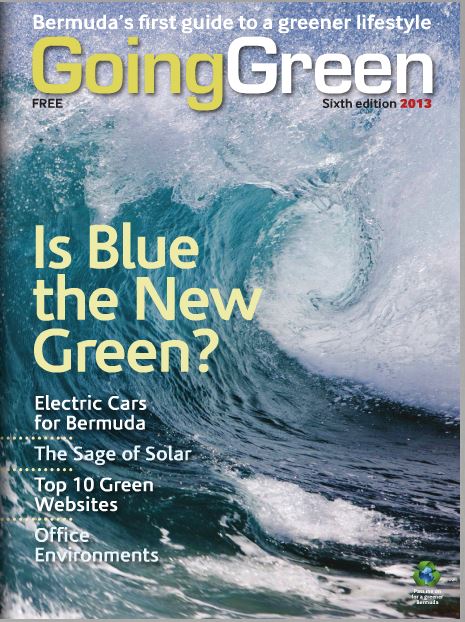 Going Green is a local free magazine, published annually by Bermuda Media.
2013 marks it's sixth edition.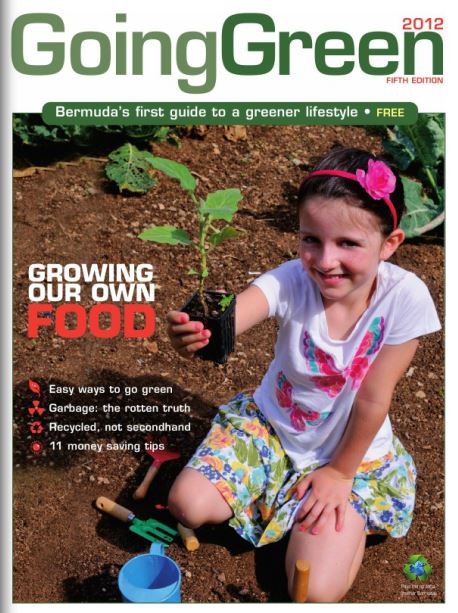 Going Green is packed with useful information and ideas to help protect and preserve our beautiful island.

Writers who are experts in their fields research the best practices and products to help consumers and businesses "go green."

Going Green is a guide to simple, achievable things Bermudians can do right now to ensure we protect and sustain our environment for ourselves and our children.
You can view past issues on-line by clicking on the links below;