Please return completed business participation forms by email to Rolisa Camille at This email address is being protected from spambots. You need JavaScript enabled to view it. by no later than March 20th, 2013.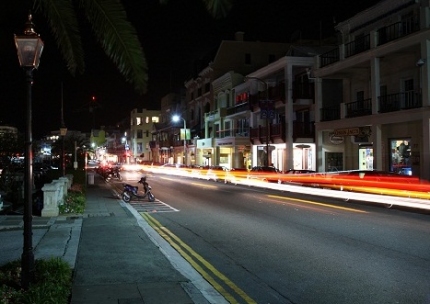 For more ideas on how your business can be a part of Earth Hour 2013, please contact Rolisa Camille at This email address is being protected from spambots. You need JavaScript enabled to view it. or 533-5683.
Will your place of business take part? Join in and add to our growing list of supporters!
Bacardi

ACE Group

Digicel (Church Street)

Buzz

HSBC

Electronic City

Music Box

Azorean Cafe

Endurance Specialty Insurance

Partner Re

BTC

Portuguese Bakery

The Island Shop

Onion Jacks

Bermuda Bookstore

Crisson's

My Sereni-Tea

Lotus: Mind, Body, Spirit

Tribe Road Kitchen

Juice n' Beans

Common Ground

Down 2 Earth

BDA Wines and Spirits

Front Street Liquors

The Chamber of Commerce

Winner's Edge

Flannagan's
Cafe Cairo
E. R. Aubrey
Renaissance Re. Services Ltd.

Greenrock works with the Earth Hour Council, which includes representatives from BELCO, Corporation of Hamilton, Department of Energy, Sustainable Development and WEDCO to promote and coordinate the event here locally.