During Andrew's tenure, public opinion has slowly turned from sustainability being a 'nice to have' fringe issue, to something which is considered core to the agenda.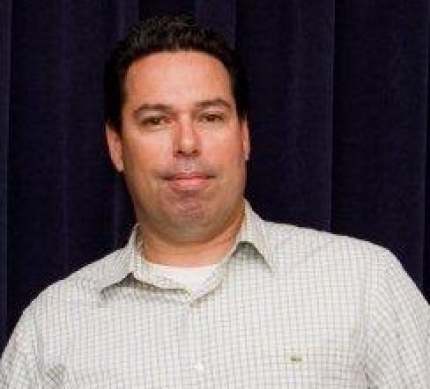 Andrew's persistence, eloquence and leadership has been part of that change. For those of you who know him, you will know that Andrew is always polite, always insightful and will never take 'no' for an answer. We will continue to welcome his input from the sidelines and wish him well in his new ventures.
Stay tuned for the debate of the Government White Paper on Energy in the next couple of months and add your voice to make this happen!
Thank you to all of you for your continued support. Best wishes to you this Holiday season and in the New Year.
Sincerely,
Judith Landsberg