Welcome to Greenrock
Greenrock is working to empower individuals and companies to do their part in making Bermuda socially, economically and environmentally more sustainable.
Documents & Policies
Greenrock believes in being transparent and open.
In this section you can review our by-laws, our policies and our financial statements.
Any questions? Contact us here.
Greenrock's By-Laws
AML/ATF Policy
Vulnerable Persons Policy
2015 Financial Statements
2011-2014 Financial Statements
Meet Our Team
Board of Directors
---
Eugene Dean | Chairman

This email address is being protected from spambots. You need JavaScript enabled to view it.
Nick Campbell | Deputy Chair
This email address is being protected from spambots. You need JavaScript enabled to view it.
Chris Worboys | Strategy
 This email address is being protected from spambots. You need JavaScript enabled to view it.
Graham Nesbitt | Sustainability
This email address is being protected from spambots. You need JavaScript enabled to view it.
 '
Administration
---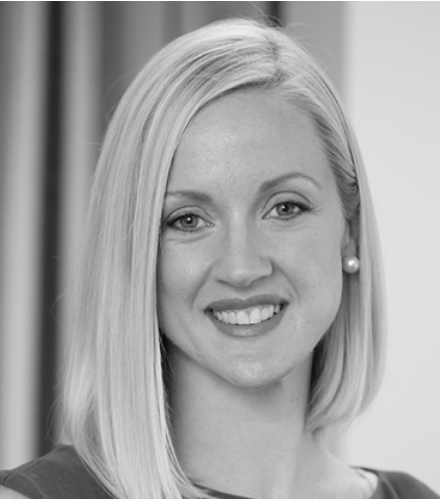 April Thomas | Secretary
This email address is being protected from spambots. You need JavaScript enabled to view it.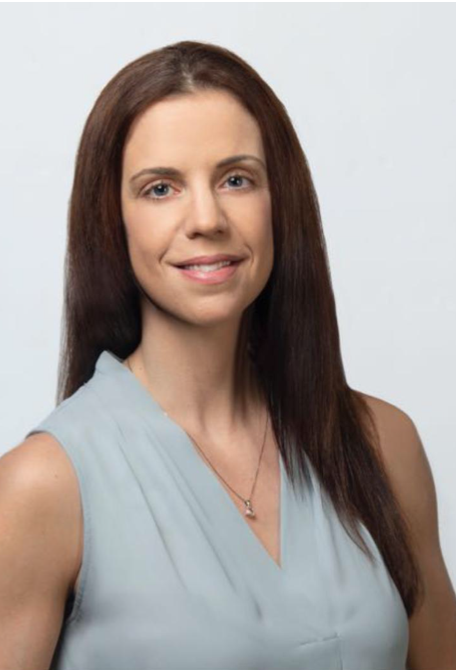 Martina Olcheski-Bell | Treasurer
This email address is being protected from spambots. You need JavaScript enabled to view it.
Taneka King | Administrative Assistant
This email address is being protected from spambots. You need JavaScript enabled to view it.
This email address is being protected from spambots. You need JavaScript enabled to view it.
Greenrock Council
---
Therese Carroll | Fundraising |

This email address is being protected from spambots. You need JavaScript enabled to view it.

Vittoria Canale | Fundraising |

This email address is being protected from spambots. You need JavaScript enabled to view it.

Camilla Macpherson | Green Building Forum | 

This email address is being protected from spambots. You need JavaScript enabled to view it.

Hannah Lampit | Eco-Schools |

This email address is being protected from spambots. You need JavaScript enabled to view it.

Kelsea Williams | Web Admin
Carla Zuill | Social Media
Rosalind Wingate
Stratton Hatfield
Stuart Kriendler
Travis Burland
Stratton Hatfiled
Na'em Griffith
Alisa Lockwood
Michelle DaCosta
Steph Brown
Ras Selassie
Greenrock Youth Council
---

Salayah Stange | Chairperson
This email address is being protected from spambots. You need JavaScript enabled to view it.
Kristy Sanchez | Administrator 
This email address is being protected from spambots. You need JavaScript enabled to view it.
Members
Christina Collis |

This email address is being protected from spambots. You need JavaScript enabled to view it.

Sophia Collis |

This email address is being protected from spambots. You need JavaScript enabled to view it.

Kimani Ngugi |

This email address is being protected from spambots. You need JavaScript enabled to view it.

Katya Williamson
Tcherari Nu Kamara
Anjelina Chandrasekaran
Phoenix Palacio
Jawonday Smith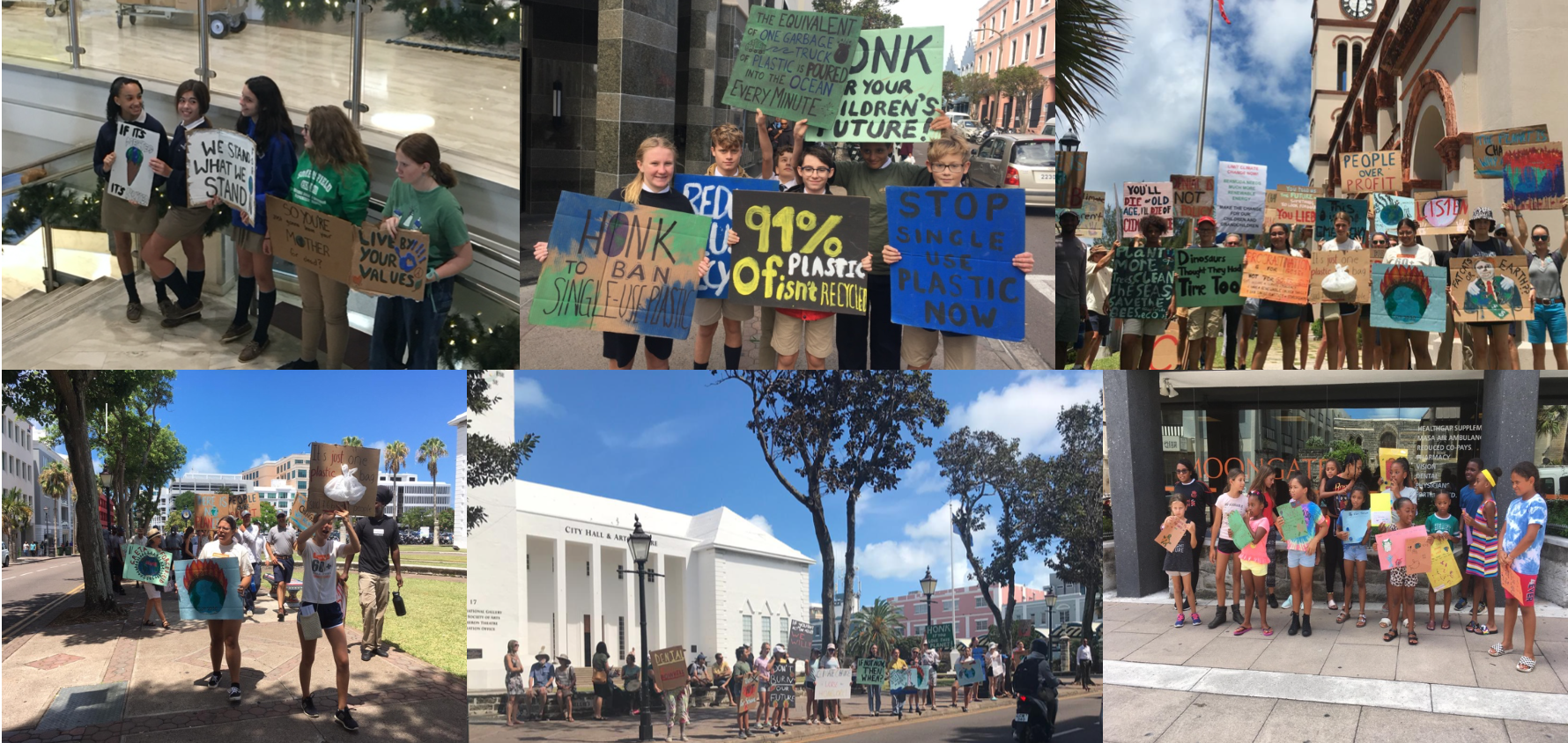 About Us
Greenrock is a registered charity (#704) working to empower individuals and companies to do their part in making Bermuda socially, economically and environmentally more sustainable. We are a very open and collaborative organization that works at all levels of society with the respect and objectivity required to build consensus, deliver impact and bring about positive change.  Through our programs, events and public advocacy, we are committed to inspiring environmental action, improving education, and raising awareness about the steps we can all take to live and work more sustainably each and every day .
We focus on environmental education and wider sustainability issues.
We seek to generate debate and influence people to change their mindset and behaviour.
We strive to be catalysts and advocates for sustainable solutions.
We seek to ensure that the sustainable use of resources is included in decision-making for individuals, businesses and our government.
We develop and promote environmental programs for the benefit of the general public.
We raise awareness, encourage public engagement and develop a greater understanding of environmental threats and sustainable solutions.
We act as a facilitator of research, a communicator and a repository for information, ideas and knowledge relating to sustainable development. 
Mission Statement
---
To engage the community to share solutions for a sustainable Bermuda. 
Vision
---
To educate, raise awareness, change mindsets, inspire action and encourage respect for the environment in people of all ages.
What do we do?
---
Key initiatives for Greenrock include:
Green Building Forum : encouraging and enabling adoption of green practices in the workplace.
Greenrock Youth Council : encouraging students to take action within their homes, schools and communities to encourage sustainable living and to lobby for more environmentally-friendly policies.
Earth Hour : At its heart, Earth Hour is about generating a global sense of community, of solidarity, showing that people care about the environment and our future – while also demonstrating the power we possess as people to change policies, laws and legislation that bring about monumental change.
Living Green Expo : providing a public platform for businesses in the green economy to showcase sustainable and environmentally friendly products and services to the broader community.
Renewable Energy Strategy : working with key stakeholders to develop a comprehensive plan that will revolutionize the way we use electricity and transition Bermuda from its sole reliance on fossil fuel generation to clean renewable energy generation that is reliable, affordable, good for the environment and, most importantly, essential for human health.
Documents & Policies
---
(CURRENTLY BEING UPDATED)
Annual Report
Financial Statements
Greenrock's By-Laws
Our Vulnerable Persons Policy
Our AML/ATF Policy
Support Us
---
Greenrock needs your help!
---
As a charity we depend on donations and grants to fund our day-to-day operations and programmes. We also depend on an active membership to drive initiatives and develop new programmes and campaigns.
We couldn't do what we do without this support. We need you.
---
How can you help?
---
Become a Corporate Supporter

Corporate Supporters provide key funds for maintaining our day-to-day operations and funding our Changing the Mindset campaign. These funds allow us to focus programme specific funding on our programmes - like environmental education - rather than administrative aspects that these programmes require.

Click here for more information on Corporate Supporters and how to become one!

Fund a Programme

Our Eco-Schools Programme has continued to expand into 20 schools now, and we want every school in Bermuda to be an Eco-School. However, we can't do this without making sure the programmes are sustainably funded.

In addition to this programme we also have the Young Reporters for the Environment Programme, and we're looking to introduce additional programmes in the future.

Want to know more about how you can help fund a programme? Contact us here!

Donate to Greenrock!

Every little bit counts when it comes to a charity like Greenrock!

Donations help us fund the day-to-day operations of the organisation, allowing us to maintain our existing programmes while exploring new programmes for the future. Click here to donate.


Join as a member

Greenrock needs members. Individual members are the lifeblood of the organisation - they drive awareness projects and advocacy, and generally help steer the focus of the organisation. Members can also be elected to the Board of Directors.

Join as an individual member and get active within Greenrock!


Want to volunteer?

We need volunteers to help with our environmental education programmes, support our Earth Hour even, do research on environmental issues or simply help out about the office.

Interested? Register online here on Volunteer.bm!
Greenrock Eco-School Award Ceremony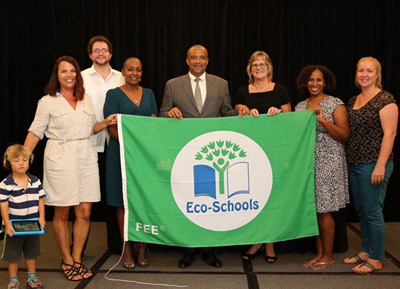 Greenrock recently held their annual Eco-School Award Ceremony, with the programme seeing fifteen schools participate, impacting approximately 5,000 students.
Shadow Minister of Education Lovitta Foggo said, "The Greenrock initiative is an excellent programme which creates awareness and an appreciation in our young students regarding the environment, it's fragility and the measures which can be taken to counter negative impacts. ... read more
Latest News from Greenrock
---
Check out some of our latest news and what's happening at Greenrock.