Welcome to Greenrock
Greenrock is working to empower individuals and companies to do their part in making Bermuda socially, economically and environmentally more sustainable.
Donate to Greenrock!
---
This year we are focused on inspiring environmental action and an island-wide commitment to engage in strategies and behaviours that lead to the reduction of our dependence on fossil fuels.  There is a lot of work to be done, and even more for us to consider.  Therefore, we encourage you to give us your support.  Your contribution will help us raise the funds required to grow our awareness programs and our solidify our commitment to remaining at the forefront of environmental advocacy.  



Corporate Supporter
Content here...
Corporate Day of Giving
---
Quite often we have or are aware of projects that could use a few helping hands to complete.  If your company is interested in doing some meaningful community work please reach out and we will find something productive for you to do.  In addition to your labour, we may also need your support with purchasing materials for the work we are doing - so if you wish to lend a hand, give as a call or send an email and we'll see what we can do together!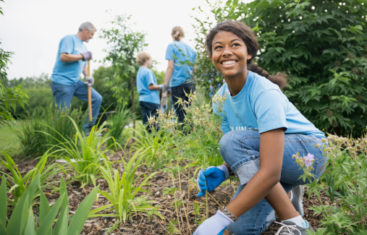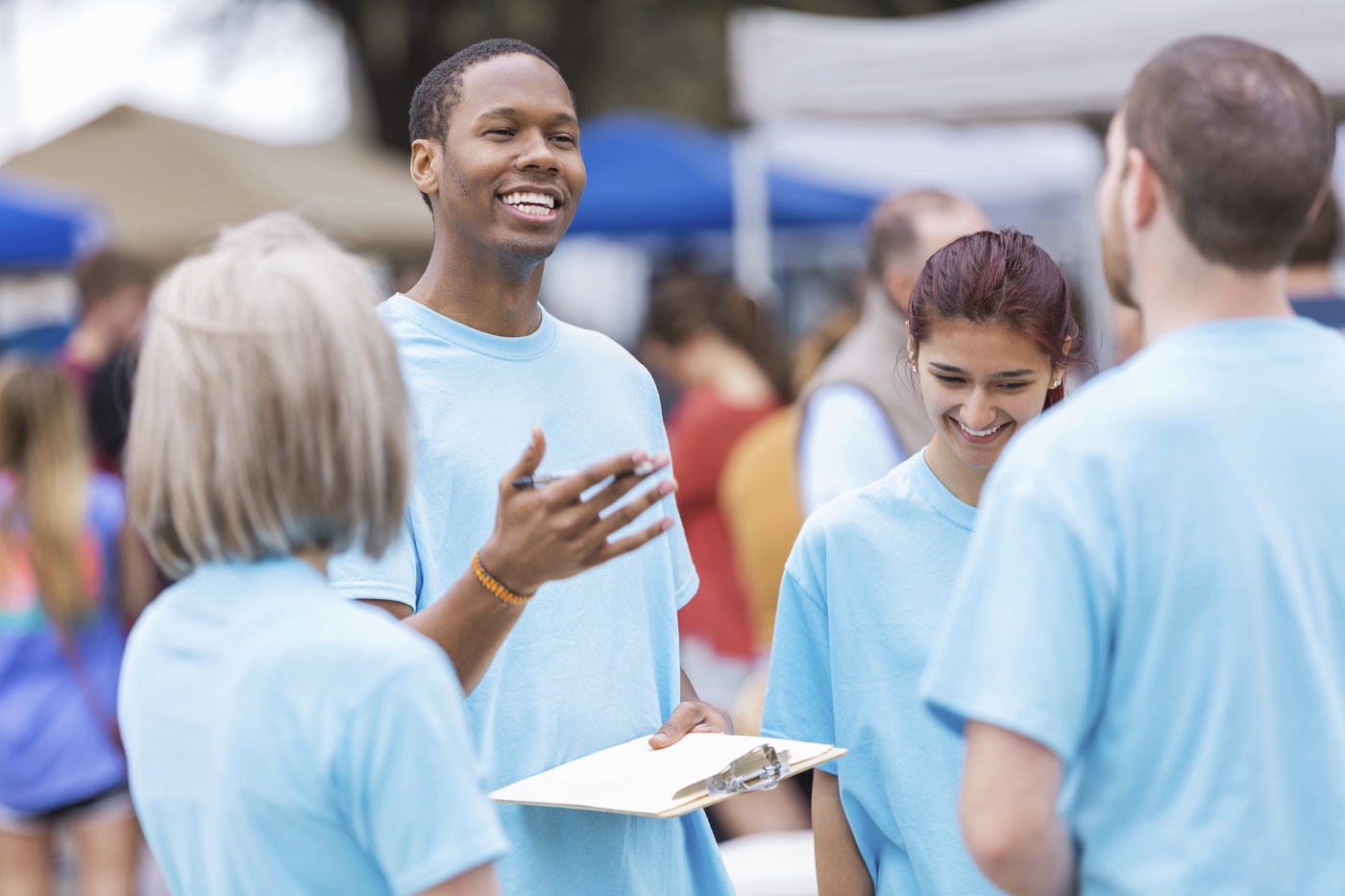 Latest News from Greenrock
---
Check out some of our latest news and what's happening at Greenrock.