Welcome to Greenrock
Greenrock is working to empower individuals and companies to do their part in making Bermuda socially, economically and environmentally more sustainable.
Accelerating Offshore Wind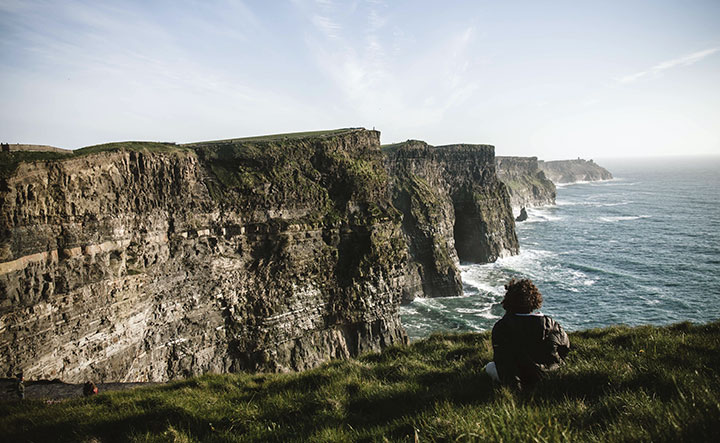 Watch the LIVE Stream or click here for more information about the initiative
Share your experience, get results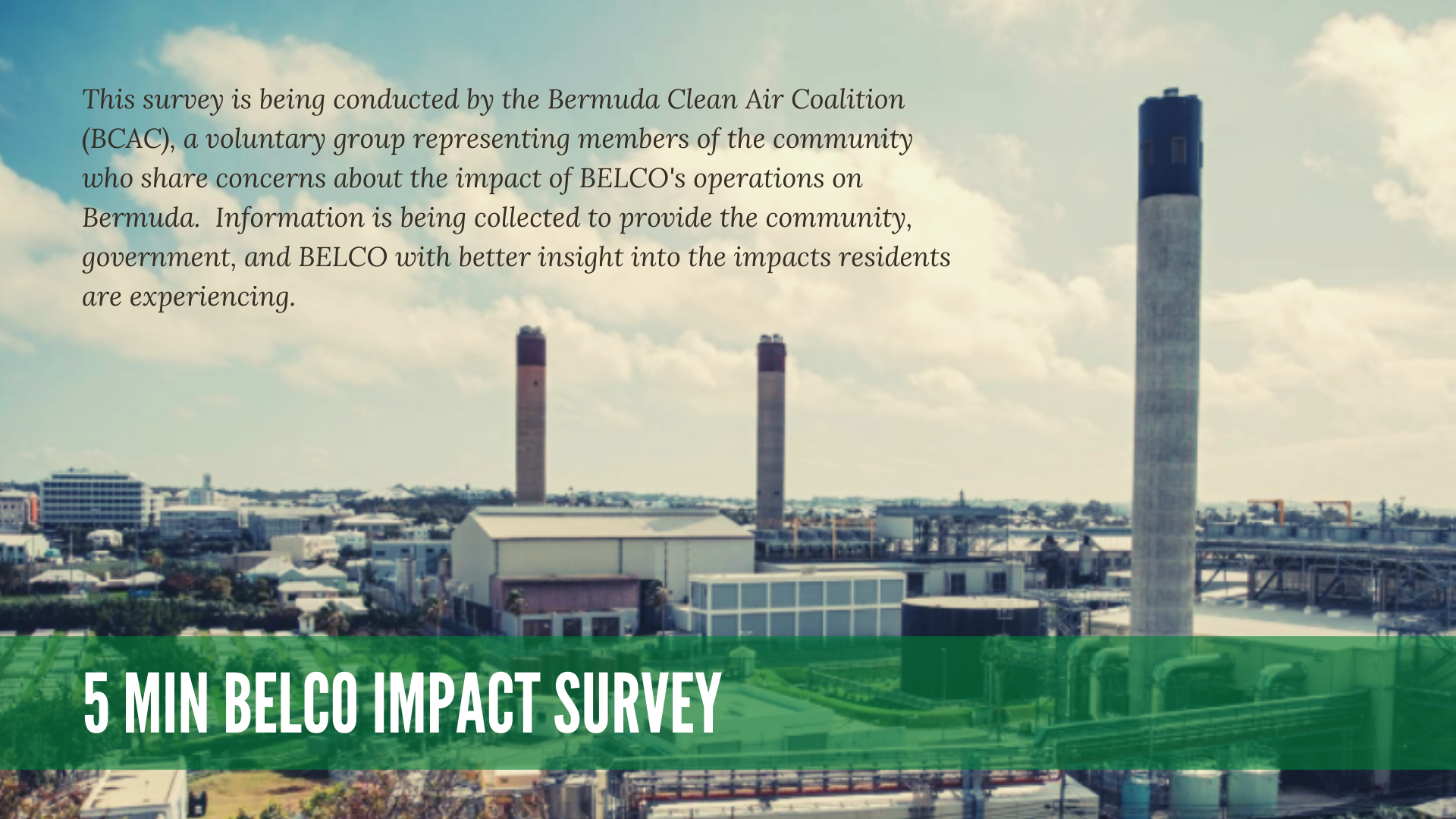 The best way to support our campaign for fair compensation is to share your experience of nuisances being caused by BELCO. 
Bermuda Alliance for Sargasso Sea (BASS)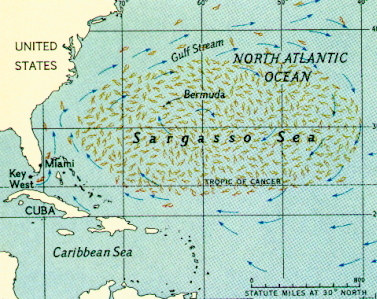 The Sargasso Sea is a very special and unique place – an ocean within an ocean; a 'sea' without shores that covers nearly five-million square kilometres.
Greenrock is a proud partner in the Bermuda Alliance for Sargasso Sea (BASS) — a collaboration of ten leading conservation and scientific organisations seeking to protect the rich biodiversity of the Sargasso Sea.
Latest News from Greenrock
---
Check out some of our latest news and what's happening at Greenrock.