Greenrock believes that while LNG may be preferable to heavy fuel oil, it is not, contrary to the Minister's statement, "the best solution for Bermuda".
While it may be true that LNG is cheaper than oil and gas, and generates fewer greenhouse gases when it is burned, it is far from obvious that simply replacing diesel fuel oil with LNG is the best answer for Bermuda's electricity needs.
It is striking that the Department of Energy did not ask how Bermuda can reduce its dependance on fossil fuels (including LNG), or how LNG compares to the full range of 21st century alternatives available - they simply asked how it compared to diesel as a fuel and whether importing it was viable in Bermuda.
Greenrock is very concerned that the next logical step - advocated by Dr Gibbons in Parliament on Monday - is to ask for expressions of interest to import LNG to facilitate the switch from importing diesel fuel oil to importing LNG. This is an extension of traditional top-down energy thinking in Bermuda which has been demonstrated to be outdated, and which is being abandoned by the rest of the world.
Greenrock believes that the best way to safeguard our future, is to transition to an electricity system which is 100% supplied by renewable energy.
Greenrock Director, Carol Dixon, has been heavily involved in discussion about energy policy in recent years, and commented :
"If Government had asked whether it was preferable to invest in LNG over renewables, the Castalia report may well have read very differently."
There are several problems with simply switching to LNG.
The new Electricity Policy states that the Government's objectives for electricity services in Bermuda is to ensure that "the provision of these services are, least-cost and high-quality; environmentally sustainable; secure and affordable".
Greenrock believes that the cost impact on Bermuda of contributing to climate change should be included when making decisions on electricity investment - the pollution and greenhouse gas emissions associated with continuing to use fossil-fuels, such as LNG, will have an impact on Bermuda, and so "least cost" electricity should include these costs.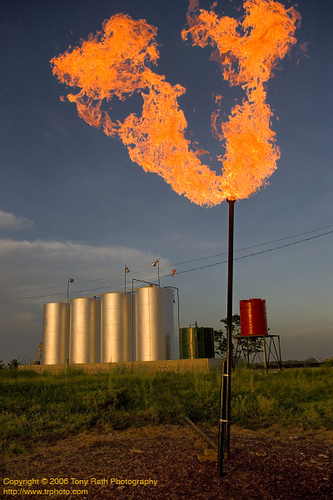 credit: Tony Rath photography
Liquefied Natural Gas (LNG), may have a lower environmental impact than other fossil fuels during electricity generation and as a fuel for vehicles, but the full environmental and economic cost of extraction (including fracking) and transporting LNG should be assessed and made public before a final decision is made to endorse LNG as the cornerstone for electricity generation.
Fracking, by definition, results in extended fissures deep underground, and the resultant leaks of gas and extraction liquids are almost impossible to control. Some studies suggest that when the environmental impact of fracking is included, LNG has a worse greenhouse gas emission profile than oil and gas.
The Minister is correct when he says that "Bermuda has been wholly dependent upon environmentally unsustainable fuel [heavy fuel oil and diesel] for the majority of its electricity generation".
However, LNG perpetuates this, as well as leaving residents just as vulnerable to international price shocks.
The Paris Climate Agreement, signed by nearly 200 countries (including the UK, and therefore by proxy, Bermuda) stated that the world needs to be carbon neutral by 2050 in order to reduce the chance of catastrophic global warming - this means weaning ourselves off fossil fuels entirely.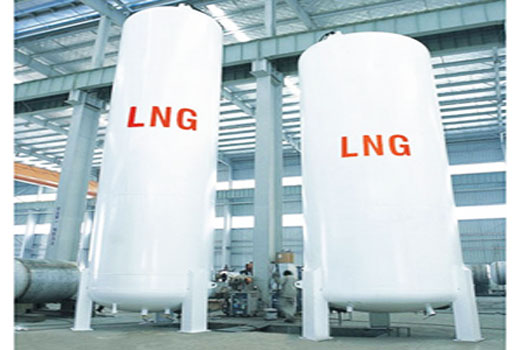 Dr Judith Landsberg, Greenrock Director and long-time advocate for a more sustainable approach to energy, adds:
"This study, and the path we are on shows a distinct lack of imagination and lack open-mindedness towards energy conservation and renewable energy options. There is no silver bullet to get us to a sustainable energy option, we need to consider everything from how consumers use electricity to whether we each generate it on our own roof or have a shared network to deliver electricity. Just replacing diesel fuel with LNG continues to support the out-dated electricity status-quo".
The Minister referred to "the potential for job creation and stimuli to the construction industry in the build-out of the necessary infrastructure [for LNG]" but if we prioritize energy conservation and renewable energy there is tremendous potential for growing new industries supporting local jobs in energy conservation technology and installing renewable energy, not just temporary construction jobs.
This approach would also put a halt to sending hundreds of millions of dollars each year overseas to pay for fuel, and even more to transport it here, and is absolutely the best choice for our long-term economic interests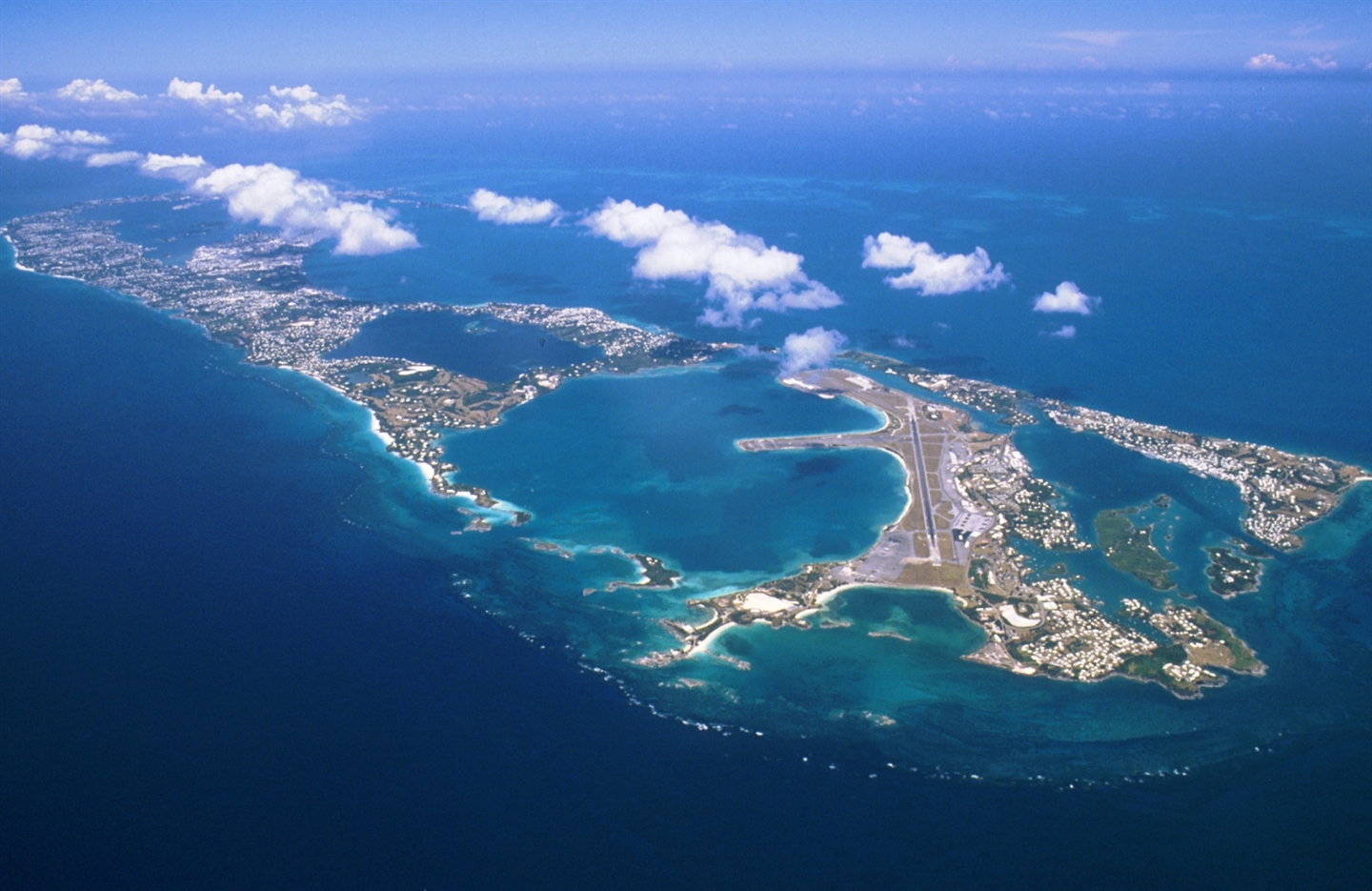 With a view towards the future, we hope that Government and BELCO and all other stakeholders work to diversify our energy mix and incorporate more environmentally sustainable energy sources.
Dr Gibbons stated that "according to the consultants, further research is required to determine the potential environmental and social impacts [of potential LNG sites]" we are calling for an equal emphasis on researching the environmental and potentially highly positive social impacts of more renewable energy and a comprehensive energy conservation program.
Greenrock has been involved in energy planning and efficiency education in Bermuda businesses, homes and schools for many years. Advocating for a more sustainable energy future remains one of the core goals of the organization.