This year, with the partial funding from Gorham's we have managed to acquire a safe, reusable green stainless steel bottle that is ideal for Bermuda. And we have arranged through Gorham's Green Initiative 50% off coupon that we will be handing out to those students who attend our Greenrock School Roadshow (a savings of $10 on a bottle that will retail for around $20).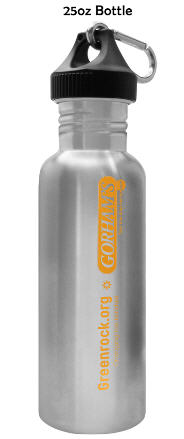 Through Gorham's Green Initiative, we are trying to ensure as many Middle and Senior School students have a chance to pick up this great bottle at a very low cost. By using this bottle, we hope that the students can influence other sectors of the community on the economic and environmental benefits in bring your own bottle.
We will be running a series of B&W newspaper ads supported by three different 30 sec radio treatments during the month of January ending early February. We are also reaching out to all Middle and Senior Schools with our 30 minute School Roadshow presentation on what sustainable lifestyle choices exist or could exist in Bermuda and what sort of things that students can do today to make meaningful changes in their community when it comes to being 'green'.
As an added bonus, Greenrock will be the host to a research vessel called, Sea Dragon which is part of the global Pangaea Explorations. You can find more about this under our Sea Dragon Article.
Something about the Manufacturer of Green Bottle™
The company who has produced the Green Bottle™ has specialized in manufacturing and distributing consumer products for over 8 years and has recently introduced a line of eco-friendly products including Green Bottle™.
The Green Bottle™ manufacturer has taken the necessary steps towards lowering their carbon footprint through eco-friendly business practices.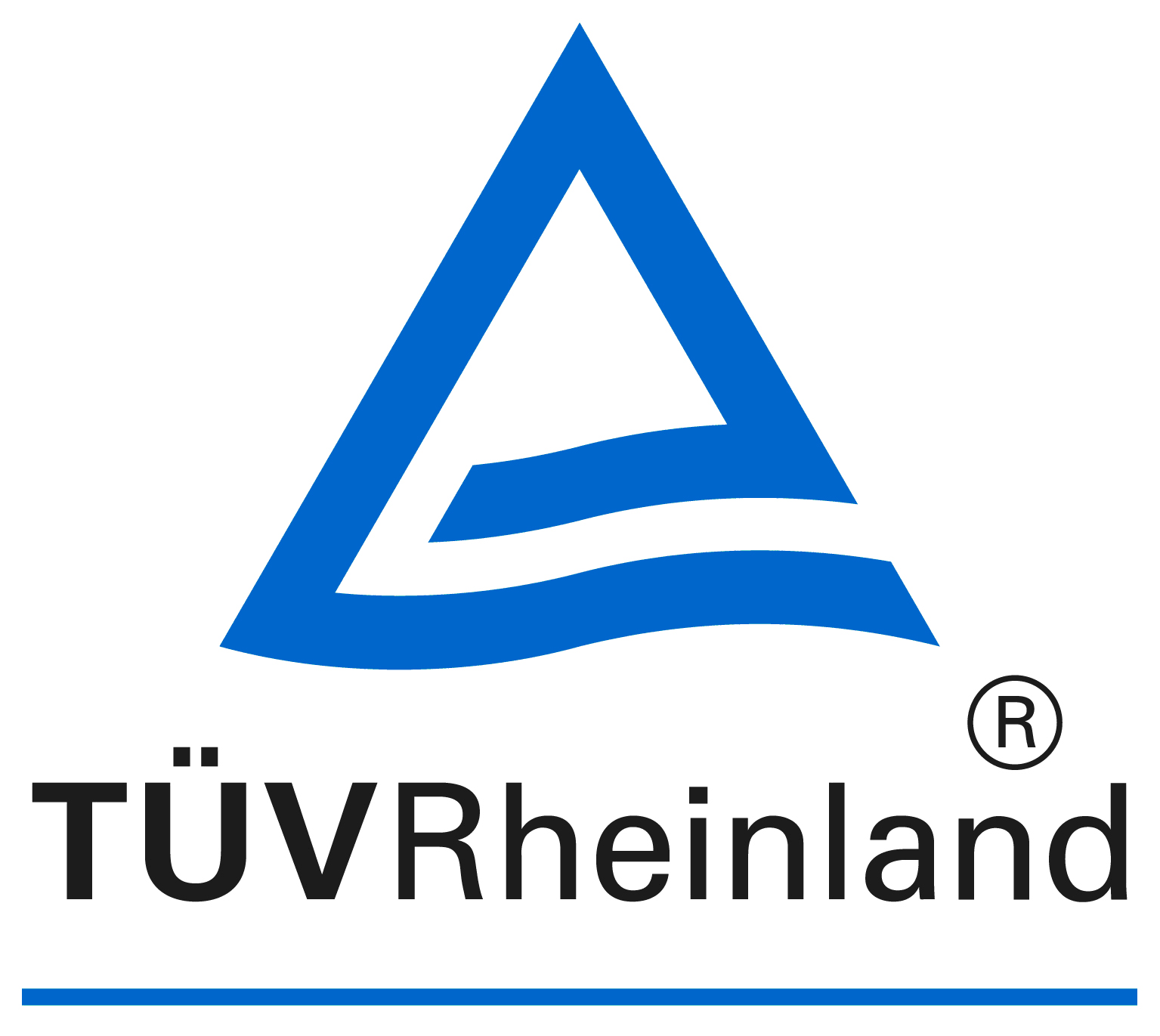 They have conducted third-party audits of their manufacturing facilities through companies like T.U.V. Rheinland and NSF to ensure consumer safety, environmental standards and fair labor practices.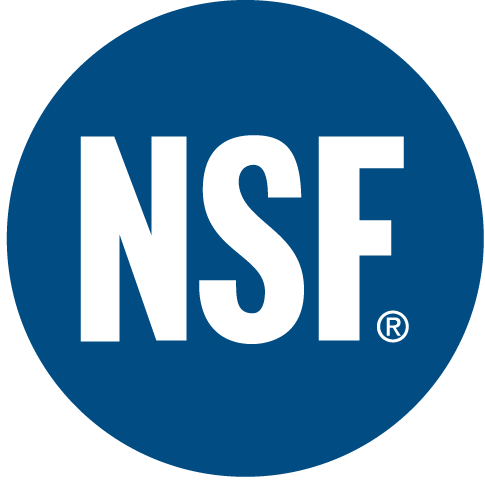 In addition, Green Bottles™ are tested on a regular basis through T.U.V. Rheinland to monitor quality assurance standards and product safety. T.U.V. Rheinland is an independent, non-governmental organization that is a leader in standards, risk management and product certification for public health and safety regarding consumer products.
The manufacturer is also in the process of becoming certified through NSF who is recognized as having a worldwide acceptance program for food equipment public healthy and safety standards.