Heather Nova has collaborated with Greenrock to create a unique and entertaining
FREE summer concert in the Arboretum in Devonshire with musical line-up of
accomplished local and international artists. The list of musicians who have agreed to
perform:
Heather Nova
– Bermudian, International Recording Star
Geoffrey Oryema
– Ugandan, International Recording Star
Fiona Pears
– New Zealander, International Recording Star
Olybhosh
– Chewstick Band – Bermudian Group
Joy Barnum
– Bermudian,
ATB
– German, International Recording Star
Samples of songs for each of the artists will be available on our website starting on May 18th
Purpose of Event:
There are two: (1) create an outdoor event that showcases Bermuda's public open
spaces and diverse culture, and; (2) to provide a platform to show the public's support
behind the sustainable development initiative. In addition to the entertainment, there will
be an educational component where demonstrations and speakers will outline helpful
tips on how to live more in harmony (both economically and from a health perspective)
with Bermuda's delicate environment.
Background on Greenrock organization:
In 2003, 'The Greenrock Project' was registered under the Bermuda Charities Act.
Established as a non-profit organization, Greenrock was created to encourage social
and environmental harmony in Bermuda, through education and entertainment.
Overtime, our goal is to encourage and empower individuals and companies to do their
part in making Bermuda socially, economically and environmentally sustainable for
future generations. This can only be achieved if Greenrock is able to act as a catalyst
using various techniques to encourage companies and individuals to take action in order
to meet the objectives required for sustainable development in Bermuda.

Outline of Concert:
Saturday, June 9th (rain date Sunday, June 10th) from 3 pm to 11 pm. Festival style
concert where performers will appear one after the other. Between performances,
Greenrock has arranged to conduct interviews with key individuals involved in taking
action as it relates to sustainable development in Bermuda. Plus, Greenrock will be
showcasing projects and products that are being worked on in Bermuda that can help
change the mindset of consumers – (such as, E-scooters, Bio-Diesel, Home Wind
Turbines, Dehumidifying Water Coolers).
We encourage Festival goers to bring cash so that they can enjoy the range of ethnic
food and variety of beverages that will be sold at the event. Food Vendors who will
be present are as follows:
Jamaican Grill
Little Mexico
La Trattoria
Authentic Bermudian Cuisine
Cool Licks Ice cream
Rock Island Coffee and the Barefoot Baker
Barritt's Sodas, Water and Vitamin Water will also be available.
Plus, Greenrock will be selling T-shirts, CDs, and Raffle Tickets (prize is an electric
scooter) to help raise funds for Greenrock. Alcoholic beverages will be available at the
Bar Tent courtesy of Burrows Lightbourne.
Select Sites is has been contracted by Greenrock to provide the Event Plannig, Great
Sounds is handling all technical sound logistics to this Festival, and Lindos is helping
Greenrock to bring in eco-friendly products to be used by all the food and beverage
vendors.
Greenrock is working on making this the first 'Green' Concert in Bermuda by utilizing
eco-friendly techniques to minimize waste and reduce pollution and will be sharing this
information with Festival goers.
Major Corporate Sponsors for this event are: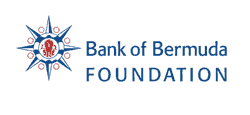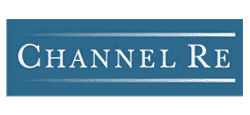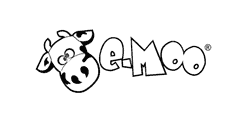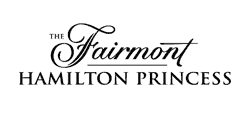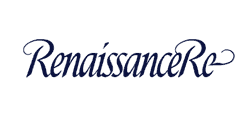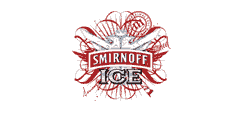 For more details, visit our website – www.greenrock.org
Or contact:
Andrew Vaucrosson
Email:
This email address is being protected from spambots. You need JavaScript enabled to view it.
Tel: +1.441.734.3004