Greenrock has officially announced that the Living Green Expo, originally scheduled to take place on Sunday, November 19th has been rescheduled, and will now happen after the holiday season on Sunday, January 28th, 2024.  The free family event, which will include a host of mind-body activities including Yoga, Qigong, a 25K Bike Ride & Cycle Race from City Hall to Dockyard, a 5K Walk & Run through Dockyard and Ireland Island, a Green Vendor Village, a Vegan Food Court and an Automotive Show for Zero Emission Vehicles will still be hosted in Dockyard on the new date at The Shed from 10 am - 6 pm.  
Application and registration dates for vendors have been extended to Friday, December 29th, so vendors who were unavailable in November can go to the Greenrock website and apply to participate in the new year.  Likewise, online registration for the mind-body activities associated with the expo have been extended until Saturday, January 27th, so individuals, along with companies, schools and community organizations keen on participating in the team competition, can visit greenrock.org to sign up for those activities as well.
The change in date also means that sponsorship opportunities associated with the Living Green Expo remain available.  There are a host of branding opportunities associated with the expo and Greenrock is very open to involving more sponsors between now and the end of the year.
The Living Green Expo is FREE for the General public.  Registration for the mind-body activities is $25 and special rates are available for schools.  Vendor registration is free for non-profit organizations and booths for businesses and entrepreneurs range from $150 - $500 depending on the size.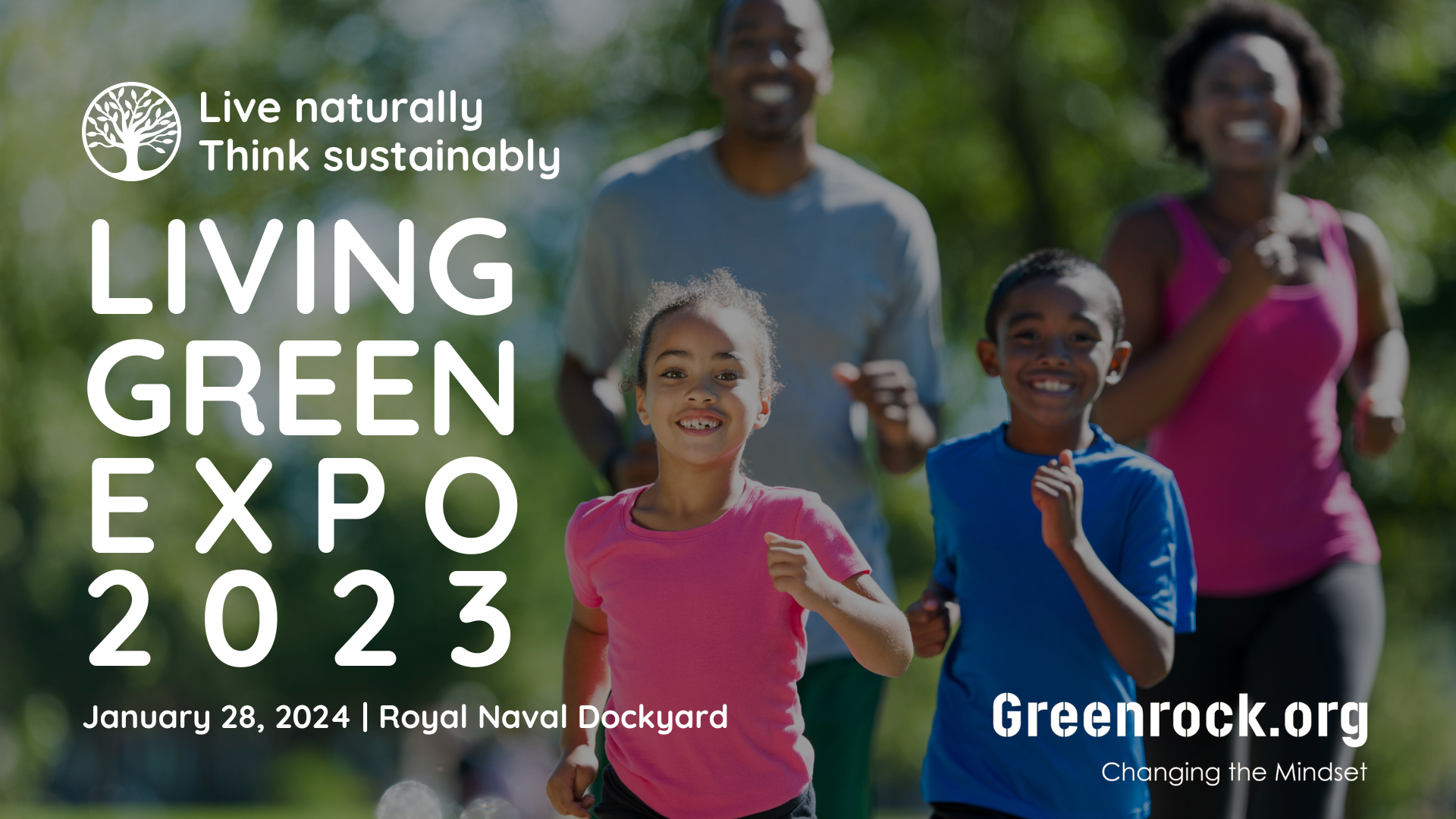 Click here view a comprehensive overview of the Living Green Expo
For more information about the Living Green Expo please visit our website.
For interviews please call 747.7625 or send an email to  This email address is being protected from spambots. You need JavaScript enabled to view it..
Click here to download the Original Statement