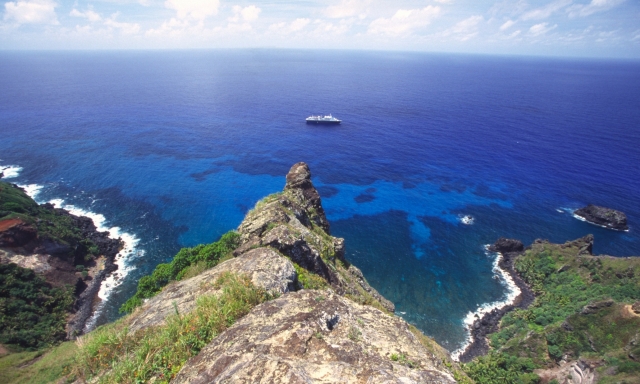 The creation of the world's largest marine reserve in the Pitcairn Islands represents a missed opportunity for Bermuda to blaze the trail in ocean conservation.
This is the view of Chris Flook who, in his former role as a consultant for the Pew Foundation, worked with Government to create such a reserve in Bermuda in 2013.
The reserve in Pitcairn designated by the UK Government this month has been praised by the Pew Charitable Trusts as well as the National Geographic Society, who joined with local elected body the Pitcairn Island Council in submitting a proposal calling for the reserve.