{jb_quote}You are never too old to set another goal or to dream a new dream.{/jb_quote}
– Les Brown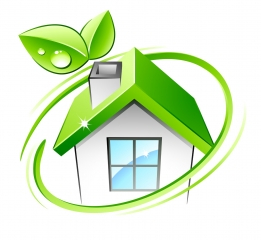 Savings for Seniors helps senior citizens to reduce their electricity bills. The project began in 2013 and was made possible by a generous grant from Catlin End-to-End Bermuda.
The Need
These are tough economic times for everyone, especially seniors living on a fixed income. Electricity is expensive in Bermuda. The minimum residential price of electricity in Bermuda — inclusive of the facilities and fuel adjustment fees — is over 44¢ per kWh, as compared with 8¢ to 17¢ per kWh in the continental USA and 20¢ per kWh (€0.1547 per kWh) in the UK.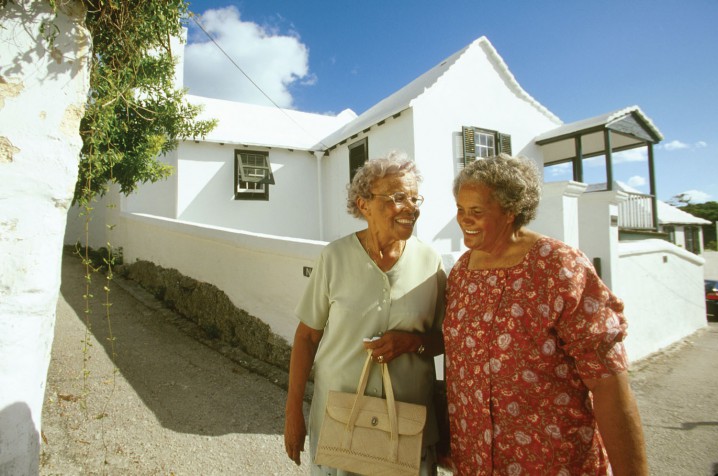 These are tough economic times for everyone, especially seniors living on a fixed income. Consumers cannot easily influence the price of their electricity, but can easily reduce their consumption. That saves money needed for other things, like food, rent and clothing.
Energy efficiency also helps the environment, locally and globally. Bermuda generates electricity primarily by burning fossil fuels which release carbon dioxide (and other by-products) into the atmosphere and contributes to climate change.
Belco has been open about struggling to meet peak consumer demand for electricity on island. In 2011 it asked that base residential rates be increased by 3.5% every year for three years so that it could afford to replace ageing engines with new equipment that could keep up with growing demand. Thankfully, Government's Energy Commission blocked the rate increase - but for how long? If we were all a little more energy efficient, then no rate increase on the basis of growth in demand would be justifiable.
Helping seniors to reduce their electricity consumption benefits not just them but everyone in Bermuda.
Better for Seniors. Better for Bermuda. Better for the Planet.
Our Approach
Savings for Seniors helps senior citizens make minor changes to significantly cut their electricity bill. Greenrock meets with participating seniors in their homes to evaluate and suggest ways to reduce their electricity consumption. Where warranted, seniors may be given energy efficient devices (e.g. water heater timers and energy efficient light bulbs) to aid them to lower their electricity use and bills.

Water Heater Timers
Water heating typically accounts for 15–30% of a residential electricity bill. Simply adding a timer can offer major savings to families who do not need hot water all day and all night. Learn more...
Energy Efficient Light Bulbs
Lighting typically accounts for 10–15% of annual household electricity consumption. Installing modern, more efficient home lighting is an easy and affordable way to reduce electricity bills.
Since energy usage varies by household, Greenrock will suggest an individual plan to each participating family.
Savings for Seniors strives to reduce seniors' electricity bills by 20-30%.
Contact
To be considered for Savings for Seniors, please

download the application form (by clicking here) and complete it. Please return completed signed form with copies of Belco bills to Greenrock by email to This email address is being protected from spambots. You need JavaScript enabled to view it. or by mail to Suite324, 48 Par­La­Ville Rd,Hamilton HM11, Bermuda. All application forms must have the 'referral details' section completed by one of the Savings for Seniors referral partners listed below;

Age Concern - email

This email address is being protected from spambots. You need JavaScript enabled to view it.

or phone 238 7525.
To sponsor or volunteer with this project, please email This email address is being protected from spambots. You need JavaScript enabled to view it..