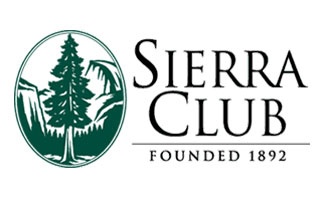 The Sierra Club is one of the oldest, largest, and most influential grassroots environmental organizations in the United States.
As part of their Bottled Water Campaign, the Sierra Club has published this useful brochure to discourage the use of bottled water.
The Sierra Club also encourages everyone to watch the PBS 'Bottle This!' podcast (below) which investigates the rise of the $7 billion bottled water industry and asks What's so special about bottled water? Why have Americans deserted the tap? [9:23 minutes]
Click here for more from the Sierra Club.
Last Updated on Friday, 31 Aug 2012