Details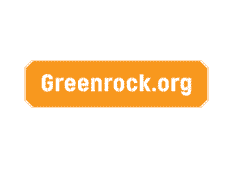 AGM Annual Report
October 2, 2007

President's address
by Erin Moran

As an organization in its formative stages, I would say that this past year has been the most exciting one yet and I feel it is just the tip of the iceberg. First and foremost, we have revamped and expanded our executive and management committee to strengthen the depth and expertise of Greenrock.
Details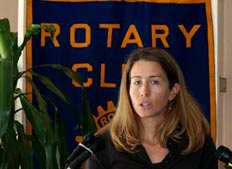 Erin Moran Speaks at Hamilton Rotary Club

On the seventeenth of July, Greenrock President Erin Moran gave a speech to the Hamilton Rotary Club in Bermuda.

Read on for the full text of the speech.
Details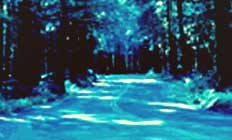 How Green is Your Car?

Did you ever wonder how "green" is the car you are driving today. GreenerCars.org provides an "environmental guide to cars and trucks." Check out this years best and worst performers or subscribe to the Green Book Online to get access to all available research.

It's an essential point to research before you buy your next car.

www.greenercars.org

Details
Islanders were keen to be green at Bermuda's first environmentally friendly music festival.
International and local performers took to the stage to help "green up" Bermuda's residents at the Arboretum in Devonshire on Saturday.
Details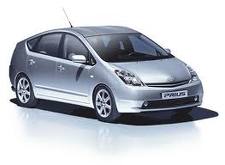 Enviro-rental Cars

Next time you find yourself on the way to the west coast of the U.S. consider renting a car with a low environmental impact.

EV Rental (www.evrental.com) Rents out hybrid vehicles in California, Arizona and Nevada. Cars include the Toyota Prius, the Honda Civic hybrid and the Toyota Highlander hybrid SUV.

To date we have not been able to find any other renter in the U.S. that provides hybrids, so if you find one please let us know!


Details
Greenrock Press Release

To: All Local Media
From: Greenrock
Location: Fairmont Hamilton Princess – 7th Flr Boardroom
Re: Heather Nova and Friends – Festival of Music
Details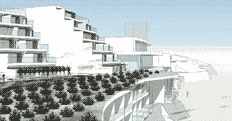 A video produced by marketing communications company
Dana Communications
is available on the web which shows some detail of the scale and concept of the Southlands development. In particular it shows some of the existing natural formations before showing what is planned to replace them.
View it here
Details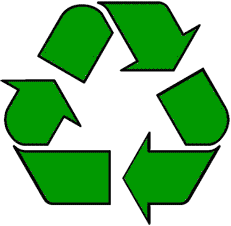 Bermuda's New Recycling Centre has its official opening on Monday April 2nd.
Keep an eye out for the articles and advertisements regarding this great achievement by the Ministry of Works and Engineering (W&E).
Details
China's most magnificent structure-the Great Wall commenced around 20 centuries ago, when Emperor Qui Shi Hang first unified China in the year 221 BC. And the sole reason to erect this colossal wall was to prohibit nomads that crossed the border. However, it was a rough task to construct this gigantic Wall. It took over 10 years, hundreds of thousands of laborers, mostly political detainees, and great discipline to finish the task.
Details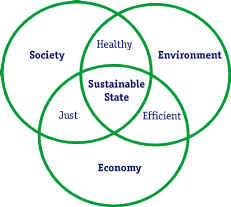 A special development order (SDO) is a form of planning permission that is granted by the Minister of the Environment instead of the Development Applications Board. The approval can be for in principle or for final approval.