Details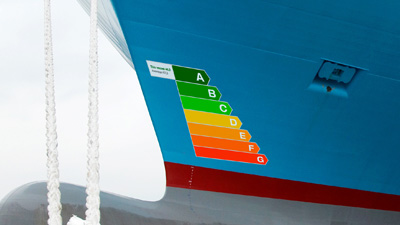 Cancun, Mexico, Monday December 6th 2010 - Carbon War Room, a not-for-profit organization that harnesses the power of entrepreneurs to implement market-driven solutions to climate change, moved the shipping industry one step closer to a low-carbon future today with the launch of a new data hub which publicizes the relative energy efficiency of almost every large ocean-going vessel and specific data on emissions from container ships. The launch takes place during the United Nations Framework for Climate Change Convention (UNFCCC) meetings in Cancun.
Details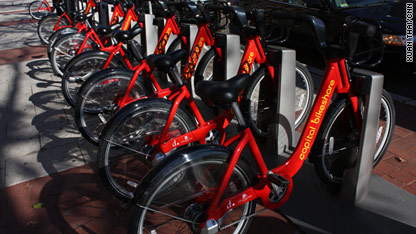 A bike-sharing program in the U.S. capital offers commuters convenience and a way to beat pesky traffic.
Washington (CNN) -- Commuters in the U.S. capital can get to work by bus, subway and now -- more conveniently -- by bicycle.
Details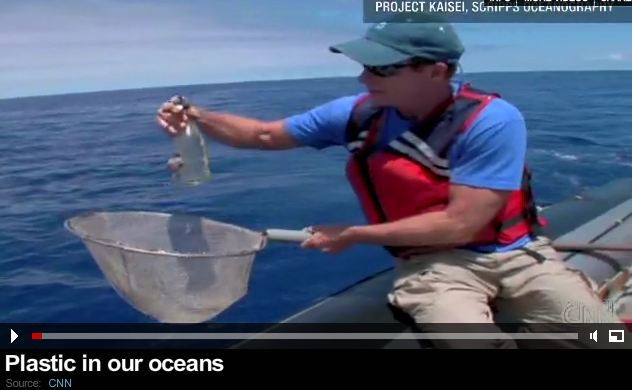 CNN's Fionnuala Sweeney talks with Philippe Cousteau about the state of our oceans and the growing plastic waste problem.
Click here to watch this video report.
Details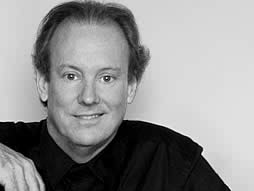 Architect William McDonough believes that green design can prevent environmental disaster -- while also driving economic growth. He champions "cradle to cradle" design that considers the full life cycle of a product, from its creation with sustainable materials to a recycled afterlife.
Details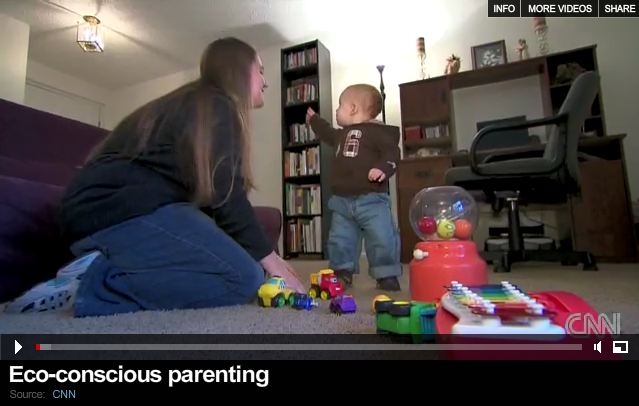 CNN's Jason Carroll meets one family trying to make environmentally conscious consumer choices.
Click here to watch this video report.
Details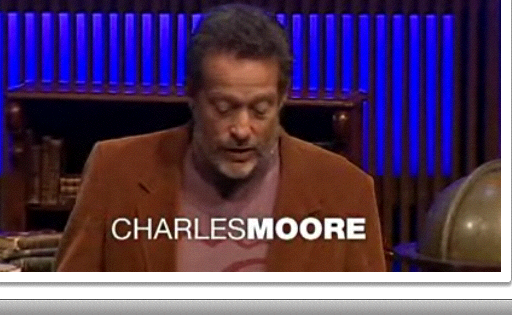 Capt. Charles Moore of the Algalita Marine Research Foundation first discovered the Great Pacific Garbage Patch -- an endless floating waste of plastic trash. Now he's drawing attention to the growing, choking problem of plastic debris in our seas.
Details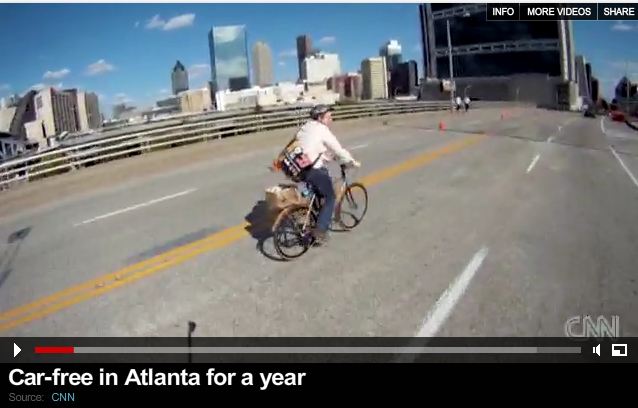 CNN employee Chris Hrubesh has gone one year without owning a car.
Click here to watch this video report.
Details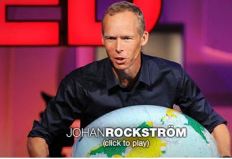 Human growth has strained the Earth's resources, but as Johan Rockstrom reminds us, our advances also give us the science to recognize this and change behavior. His research has found nine "planetary boundaries" that can guide us in protecting our planet's many overlapping ecosystems.
Details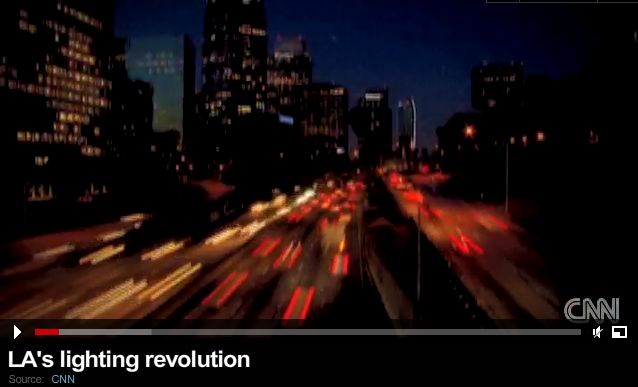 Los Angeles invests in new LED technology to be more efficient with its electricity consumption. CNN's Richard Quest reports.
Click here to watch this video report.
Details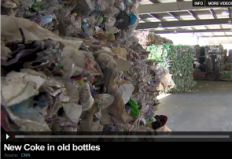 CNN's Errol Barnett reports on Coca-Cola's efforts to go green.
Click here to watch this video report.