Details

Category: Bermuda News
Bermuda's first 'green' concert has been hailed a success after top international acts laid on performances for more than 1,000 guests.
Entertainer and environmental campaigner Heather Nova was the star act at the Greenrock festival at the Arboretum, Devonshire, on Saturday.
Details

Category: Bermuda News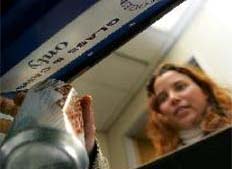 It's a dirty job but someone's got to do it.
However, handling baby diapers and rotting lobsters was not something employees at Bermuda's Recycling Centre expected when they started their shifts at the new facility last week.
Details

Category: Bermuda News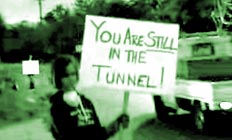 A demonstration was held by B.E.S.T on March 20, 2007 at the proposed Southlands hotel site in an effort to show the scale of the project in terms that everyone can understand. Protesters held signs showing the points of entry and exit for the proposed tunnel on South Shore.
See the video of the event with comments from some of the people who were there.
View the Southlands Tunnel Video
Details

Category: Bermuda News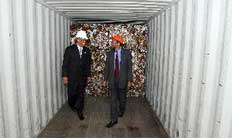 TAG - that is the message for Bermuda as the country enters a new era of environmental care and responsibility. TAG stands for Tin, Aluminium and Glass and residents are being urged to TAG their waste following the official opening of the Island's Recycling Centre.
Premier Dr. Ewart Brown yesterday opened the $8.35 million plant at Bailey's Bay Quarry.
Details

Category: Bermuda News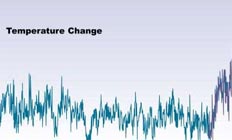 "Members in the House of Assembly from both political parties are showing what may be a bipartisan willingness to work on the issue of global warming."
Read the whole article