Details

Category:

For Business
{jathumbnailoff}

Launched in 2011, the Green Workplace Awards (GWAs) is an annual competition which seeks to reward effort and progress towards more sustainable workplaces.
Winners of the 2nd annual Green Workplace Award were profiled in the December 2012 issue of The Bottom Line magazine, and were recognized at an award ceremony during our Earth Hour celebrations in March 2013.
Details

Category:

For Business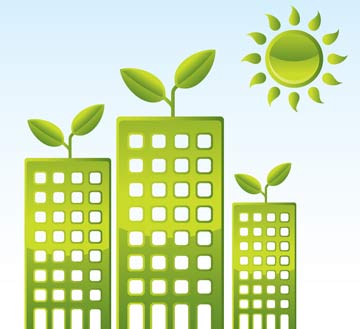 The Green Building Forum (GBF) promotes sustainable commercial environments and facilities management.
Founded by Greenrock in 2009, the Green Building Forum encourages co-operation, innovation and knowledge exchange among local businesses working to create and maintain healthy eco-friendly environments which are also cost-effective.
Corporate members and invited guests are encouraged to attend GBF meetings which are typically held every two months and are chaired by Greenrock Management Team member Bryan Adams.