Details

Category:

General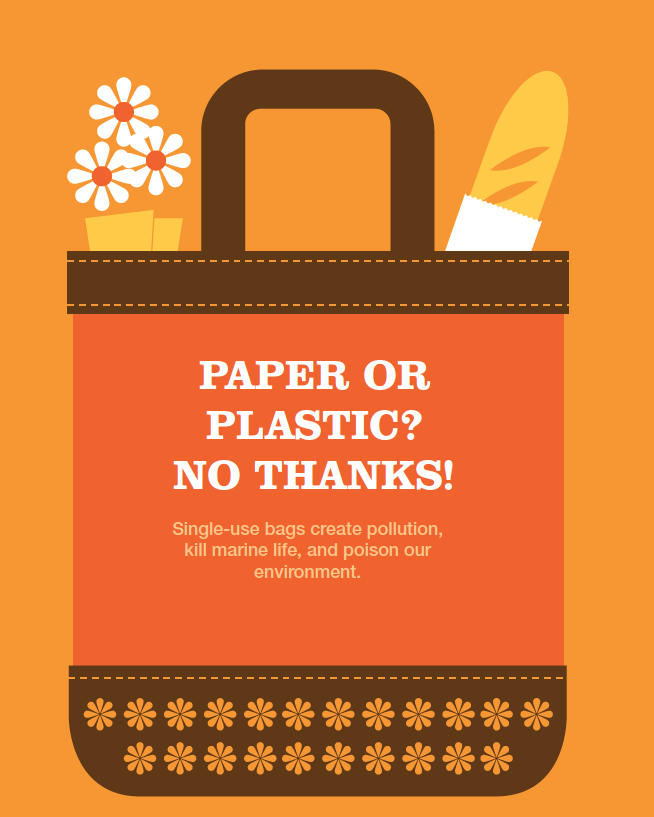 Greenrock began the No Thanks! project in 2012, aiming to reduce the consumption of single-use bags in Bermuda and to empower consumers and retailers to adopt positive alternatives.
Greenrock hopes the project will encourage the community to use re-usable bags and say "No Thanks!" to single-use bags.
Details

Category:

General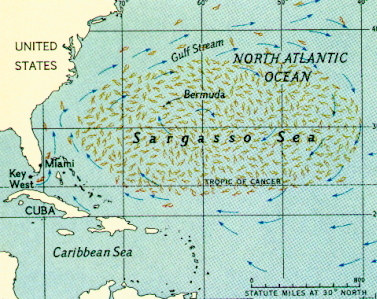 The Sargasso Sea is a very special and unique place – an ocean within an ocean; a 'sea' without shores that covers nearly five-million square kilometres.
Greenrock is a proud partner in the Bermuda Alliance for Sargasso Sea (BASS) — a collaboration of ten leading conservation and scientific organisations seeking to protect the rich biodiversity of the Sargasso Sea.