Welcome to Greenrock
Greenrock is working to empower individuals and companies to do their part in making Bermuda socially, economically and environmentally more sustainable.
December, 2005 - The Second Annual Free ECO Gift-Wrapping
Kids love it! And it's a great way to start being a conscious consumer.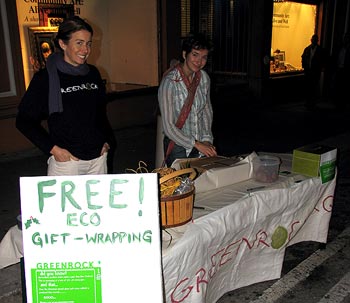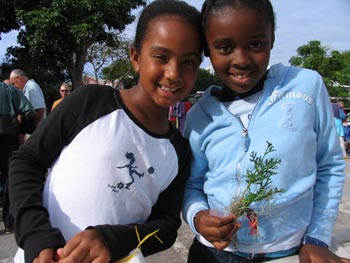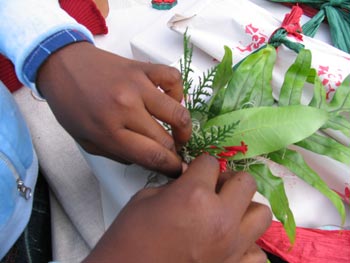 Latest News from Greenrock
---
Check out some of our latest news and what's happening at Greenrock.